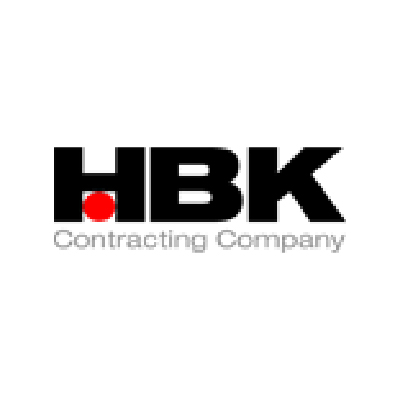 HBK Contracting
"We prepared an intensive waste management plan. Executed Plan of action and monitored it in regular interval in order to achieve the coveted target to reduce and to recycle our max wastes.

We emphasized to identify our waste at the 'waste generation point' instead of 'at disposal area'. We analyzed the type of waste to categorize them properly and worked with a motto for optimum reduction of waste, proper disposal and for maximum recycling.

Objectives:
1. To have hazard free workplace with zero spillage, optimum recycling, proper disposal of waste
2. Collection of 100% used oil from all projects and recycling.
3. Recycling of all used (100%) filters, all (100%) hydraulic hoses, all batteries (100%),
4. Recycling of 15% of total used tyre. Rest to be disposed at MOE designated area.
5. Recycling of 50% used oil drums, 40% scrap steel for in-house use
6. 5% reduction in yearly total fuel consumption to reduce the emission of GHG
7. 10% reduction in yearly food waste in labour camp
8. Re-use of 25% treated waste water"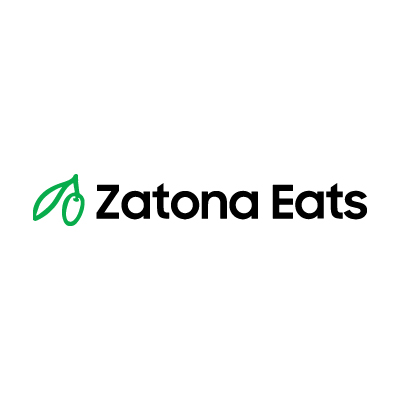 Zatona Eats
"We provide healthy meals in subscription packages (weekly & monthly) with each meal we provide plastic cutlery tools.

We started to offer an opt-out option in our checkout process to help to reduce the amount of plastic waste we consume and encourage our customers to use more sustainable options and reduce plastic waste"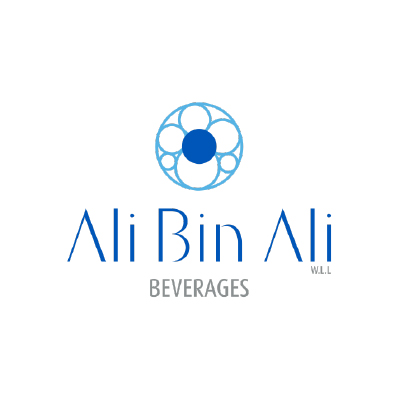 Ali Bin Ali Beverages
ABA Beverages, along with Pepsi Co and Al Mannai Plastics, Kuwait, initiated the trials with r Pet preforms in June. The raw material, the Resin, was from a FDA approved Vendor, Bariq, in Egypt. The preforms were manufactured, using these resins, by Al Mannai Plastics. Both the resin as well as the preforms are approved by Pepsi Co, after they pass the mandatory tests like Migration Test, Chemical Tests and Mechanical strength. The resin used for r Pet Preform is FDA approved. The moves aligns with PepsiCo's international standards and Sustainability Plans, the PEP + Global Initiative.

As a part of Sustainability Plans, ABAB and Pepsi Co has targeted few projects - reduce the Consumption of Virgin PET, introduction of r PET in preforms, reduction in consumption of fresh water and electricity. ABAB conducted its first trial, of Aquafina in 330ml format, on 6th June, 2022. The samples were then sent to a Qatar based Laboratory, for testing the physio chemical parameters of the Bottled Drinking Water. Upon approval, ABAB launched 330ml Aquafina Bottled Drinking Water, in r Pet, on 27th October, 2022, thereby becoming the first Pepsi Bottler to commercially launch this product, in the Middle East. The celebratory launch was under the patronage of the Qatar Ministry of Environment and Climate Change as well as the Qatar Ministry of Commerce and Trade, gathered Executives from PepsiCo and Ali Bin Ali Holdings. Local and regional media were also invited to cover the event.