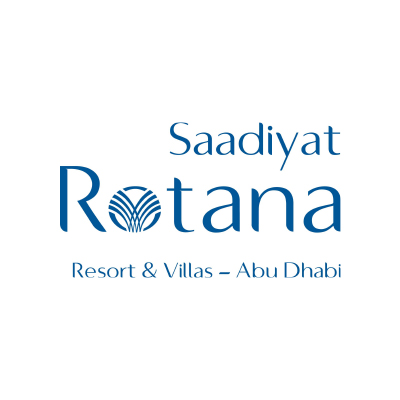 Saadiyat Rotana Resort & Villas
The Environment Agency – Abu Dhabi in partnership with The National Aquarium, released 250 rehabilitated turtles back into the Arabian Gulf on June 13, 2022 at Saadiyat Rotana. The release comes as part of continued work to preserve sea turtle populations in the Emirate. The turtles were successfully rehabilitated after being discovered and rescued last year with the help of the public, sea-goers, fishermen, and several other partners. A satellite tracking device was fixed on some turtles to track its path, monitor its movements, and identify its nesting sites and feeding areas.
Phoenix Contact Middle East
Phoenix Contact Middle East sponsored 5 employees to join the "Leaders of Change" program which is an initiative by Emirates Nature–WWF that activates volunteers across the UAE to create change on the ground through training & development, incubation programs and exciting volunteering environmental excursions and activities to achieve the UAE's global sustainability and environmental goals. It is an annual membership program where Phoenix Contact employees have and will continue to contribute towards projects on field leading up to COP 28 and UAE's Net Zero & Nature Positive Agenda.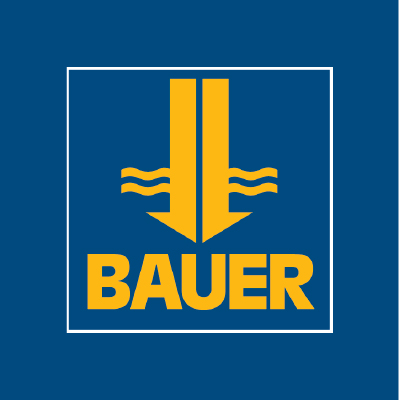 BAUER EQUIPMENT GULF
"It's never too late to start. BAUER Gulf team participated in one of the sustainable activity i.e., "Tree Planting" Trees alone can save the world from various problems. We will continue to discover and contribute towards the sustainable development goals such as:

- Provide a healthy workplace.
- Review our supply chain and implement sustainable practices
- Encourage "Reduce, Reuse, Recycle"."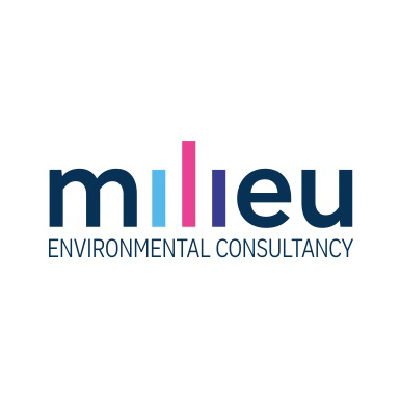 Milieu Environmental Consultancy
This project entailed having on ground interactions with students and academia. As sustainability professionals we consider awareness as the first step in any consultancy project we execute; hence we started a communication channel with a local university to initiate an awareness program for the students an faculty staff. The program was executed as a form of "sustainability mornings" where a general introduction of sustainability in construction was given, followed with specialized sessions, field trips and hosting on the job trainings.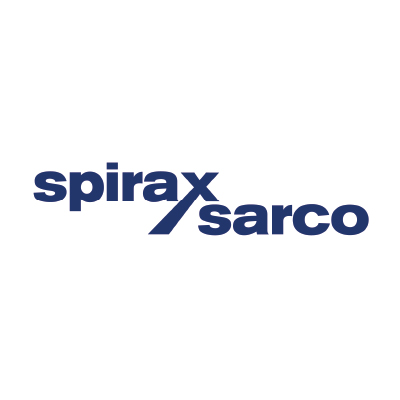 Spirax Sarco Ltd.
"As part of our One Planet strategy, SXS Middle East OpCo will participate in a biodiversity initiative with "Companies for good" based in UAE, to support the AQDAR 50,000 Mangroves Tree planting program this month.

- AQDAR aims to plant 50,000 trees across all the emirates and to expand the existing forests.
- Mangroves have a 25-year life cycle and can capture 308 kg of carbon.
- One tonne of carbon can be captured by three trees.
- Mangroves are an amazing plant and a sustainable solution to our carbon offset."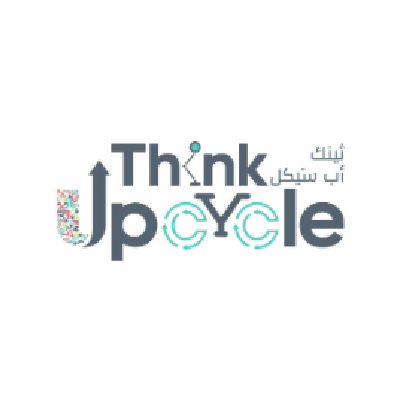 Think Upcycle
Our upcycling target was to get to 98% and we achieved that be having middle management trained on extracting the right material before we decide anything that suppose to go for recycling. We have processed 12000 items with an approx saving of 45KG/unit with 540K saving of Co2. We even send an environmental saving card to customer showing how much of their purchase saved CO2 with their purchase.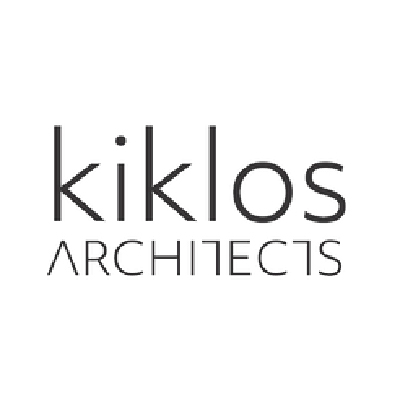 Kiklos Architect
"As part of our CSR initiatives, kiklos architects has partnered in two main projects throughout 2022.

In partnership with "Surge for Water", a US-based NGO providing assistance to underprivileged communities in Uganda, Haiti, Mozambique and Sri Lanka, kiklos architects has participated as "Hygiene Promoter", supporting basic training on water cycle and usage within Ugandan communities.

In partnership with Khansaheb Industries, based in the UAE, kiklos architects has developed and proposed a revamped concept for the common area within one of the group's Labour Accommodation in Jebel Ali."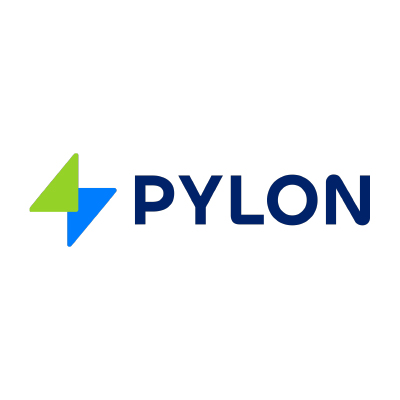 Pylon
Pylon is working on training the sustainable development department members on the concepts of ESG, and how to successfully draft a company wide ESG strategy for all the other departments, taking into consideration their respective functions. Consequently, organizing an ESG bootcamp/series of trainings for alI employees to familiarize them with the potentially significant impact ESG poses on their operations, making it easier for them to accomplish their business objectives and respond to crisis scenarios with key stakeholder groups, in addition to identifying immediate and long-term risks.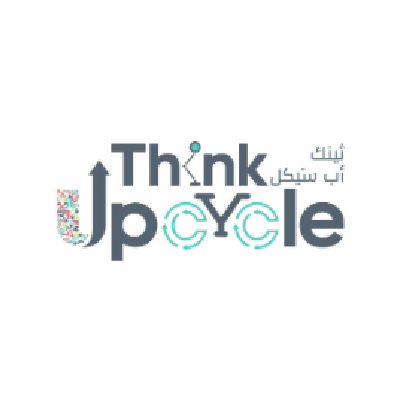 Think Upcycle
Staff are at the core of our strategy. Making sure they get educated on the sustainable behaviour but at the same time giving them opportunity for personal development including basic English, different skills exposure in the workshop. Our managers implemented the training with practical examples and also shared how much plastic usage is affecting the planet and why we choose to bring our packing material back to reuse them.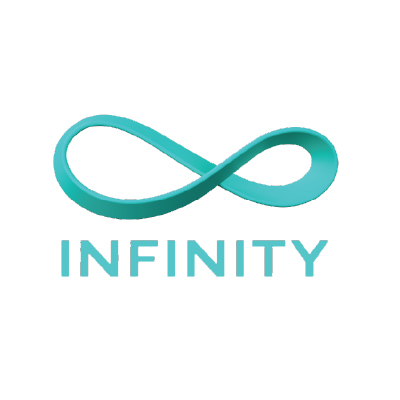 Infinity
We have started the first Women in Renewable Energy Committee in Egypt, to raise awareness about the gender discrimination females face in this field. This committee was also developed in order to set a clear example for female future engineers that they can follow. The committee gathered female employees from many different departments in the company, to brain storm different ideas to achieve the required goal which is to empower women in the energy engineering field.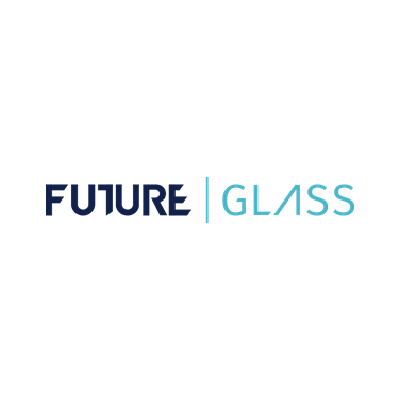 Future Architectural Glass LLC
"As a part of Employee Upskilling synchronizing with organization long term goal of Net Zero Future
Our company Engineering head who is leading the Sustainability initiatives promoted as Sustainability Champion with upskilling career growth opportunity to enrich his sustainability knowledge with UK top ranked University of Cambridge .

With High Pass Grade , he successfully completed the course named Business and Climate Change : Towards NetZero Emissions .

Circular approach applied in this upskilling journey as outcome of last year Living Business sponsored by HSBC"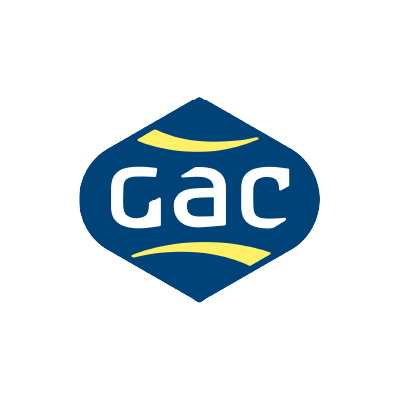 GAC Oman
Awareness campaign on Sustainability - A colleague and their family member created a lush forest and grasslands mini-landscape that showcased GAC's Sustainable Development Goals (SDGs) and efforts for a cleaner, greener environment. It was an opportunity to explain GAC's Roadmap to Sustainability and the 8 SDGs we are committed to as we strive to influence and create the most positive impact. This was shared on The Group's Intranet The Genie, titled Family time project boosts sustainability message. A similar 'landscape' has been set up near the Reception area of GAC Oman.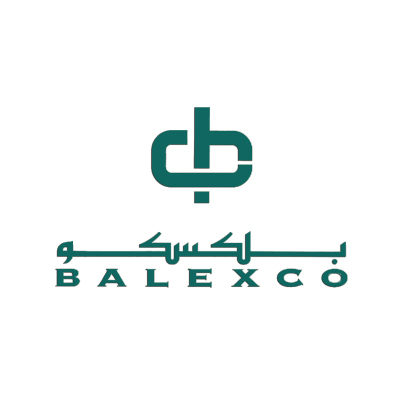 Bahrain Aluminium Extrusion Co (Balexco) BSC Closed
Working in hot environments, especially in summer, presents its challenges, one of which is heat exhaustion and heat stroke. The risk factors have been assessed and considered as a critical. The company understands the importance of this hazard as it considers the staff as one of its valuable assets. The company has arranged for water coolers across the factory and provided thermos to keep the staff hydrated always. Balexco has also provided cooling towels as one of the important PPE for summer months. A safe & healthy worker is a happy and efficient worker who will prevent machine downtime.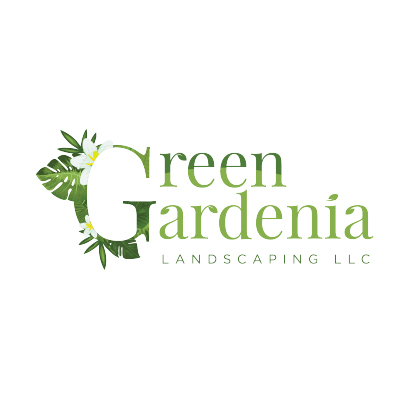 Green Gardenia Landscaping
"The project aims to enhance the indoor air quality of the office, in order to enhance employees performance and overall health by learning more about the indoor air quality and the real effects of the current used products and activities, Increasing the awareness of enhancing air quality with the team, connecting with the management to develop a real sustainability strategy including indoor air quality and communicating the quantitative and qualitative benefits the company has achieved from committing to cleaner products and better practices for our indoor air quality.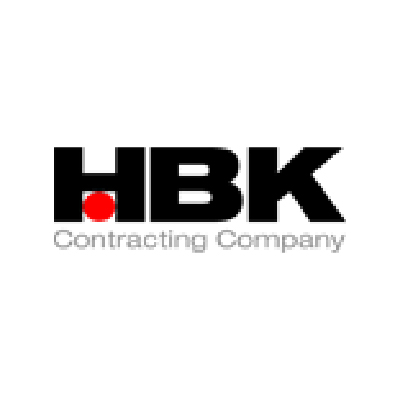 HBK Contracting
"HBK PMV has been committed to provide the best support for all of our 2000+ employee by improving all the aspects of "employee wellbeing" through "Employee happiness," and "employee engagement."

We enhanced the employee wellbeing through the following:
- Improving workers amenities with state of art facilities
- Emphasizing workers health and safety when not in their normal duty. Improving mental health conditions.
- Giving them ample opportunity for recreational activities"