Would you and your team like to learn how to tackle climate change in a gamified way? Join Climate Fresk workshops organized by Living Business.
Climate Fresk is a powerful science-based tool for climate education as it fosters collective intelligence and promotes open and positive conversations about climate solutions in just 3 hours. Climate Fresk is played between groups of 4 – 8 participants where they connect cards to understand the causes and consequences of climate change.
Additionally, it is best played indoors, making it a perfect summer activity! Together, we can work on impactful organizational strategies based on a deeper understanding of the systemic nature of the challenges we face.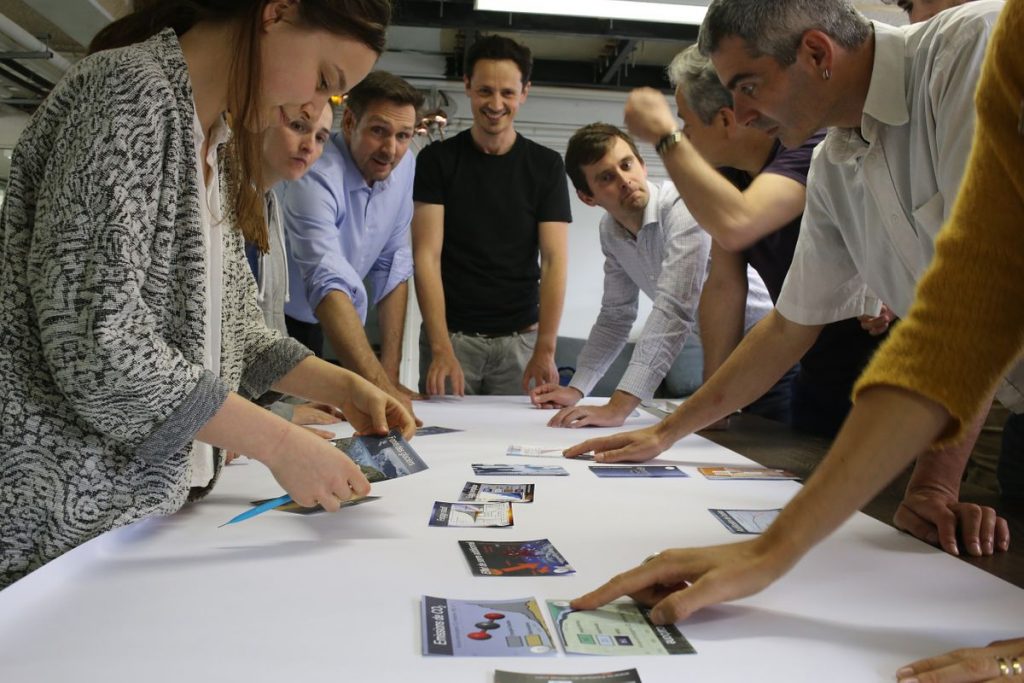 The solutions part of the workshop can be tailored to your objectives and requirements: it can be extended from one hour to several, and your organization's sustainability strategy can serve as the framework for the discussions.
In just 5 years, Climate Fresk has had an exponential reach: 1,000,000 people have taken part in the workshop in more than 130 countries and 45,000 people have been trained to facilitate it in 45 languages.
Join Living Business and play Climate Fresk with us! Sign up to be notified for our Climate Fresk sessions.